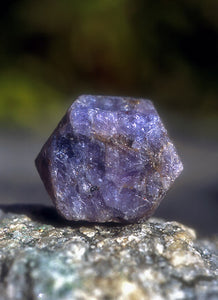 Indications: feeling unsupported for being on the Earth; unaware of life purpose; lack of inspiration and commitment; feeling out of touch and out of place; unwilling or unable to take responsibility for why one has incarnated.
Healing Qualities: strengthens devotion and commitment to Divine purpose; promotes loyalty and responsibility to one's true work on the planet; helps us connect to the energetic support we need to do what we came here to do.
Ingredients: purified water, organic Demeter Certified Biodynamic® brandy (alcohol 20% by volume) and the vibrational infusion of Sapphire.
Instructions for use: add 2 drops to a small cup of water and take a sip 4 times/daily. Read more here.